In-Person Audition Taping
in Atlanta, GA
Atlanta Audition Taping Services: Increasingly casting directors and studios are requesting self-taped auditions. This brings concerns about where to shoot, who to read with and ensuring the tape looks and sounds professional. With Compass Actor Services, those audition taping problems are solved.
We provide professional audition taping in a relaxed, nurturing environment allowing you to focus on presenting your best work and booking the job. Our team is friendly and understands the industry so we know the importance of making actors feel comfortable.
To fully serve the acting community, we have leveraged our combined 20+ years in the industry and 26+ years of improvisation experience to offer top-notch, comprehensive acting & improvisation workshops, demo reels and actor coaching.
Our Team is Made-Up Of
Actors, Teachers and Professional Improvisors Currently Working In The Industry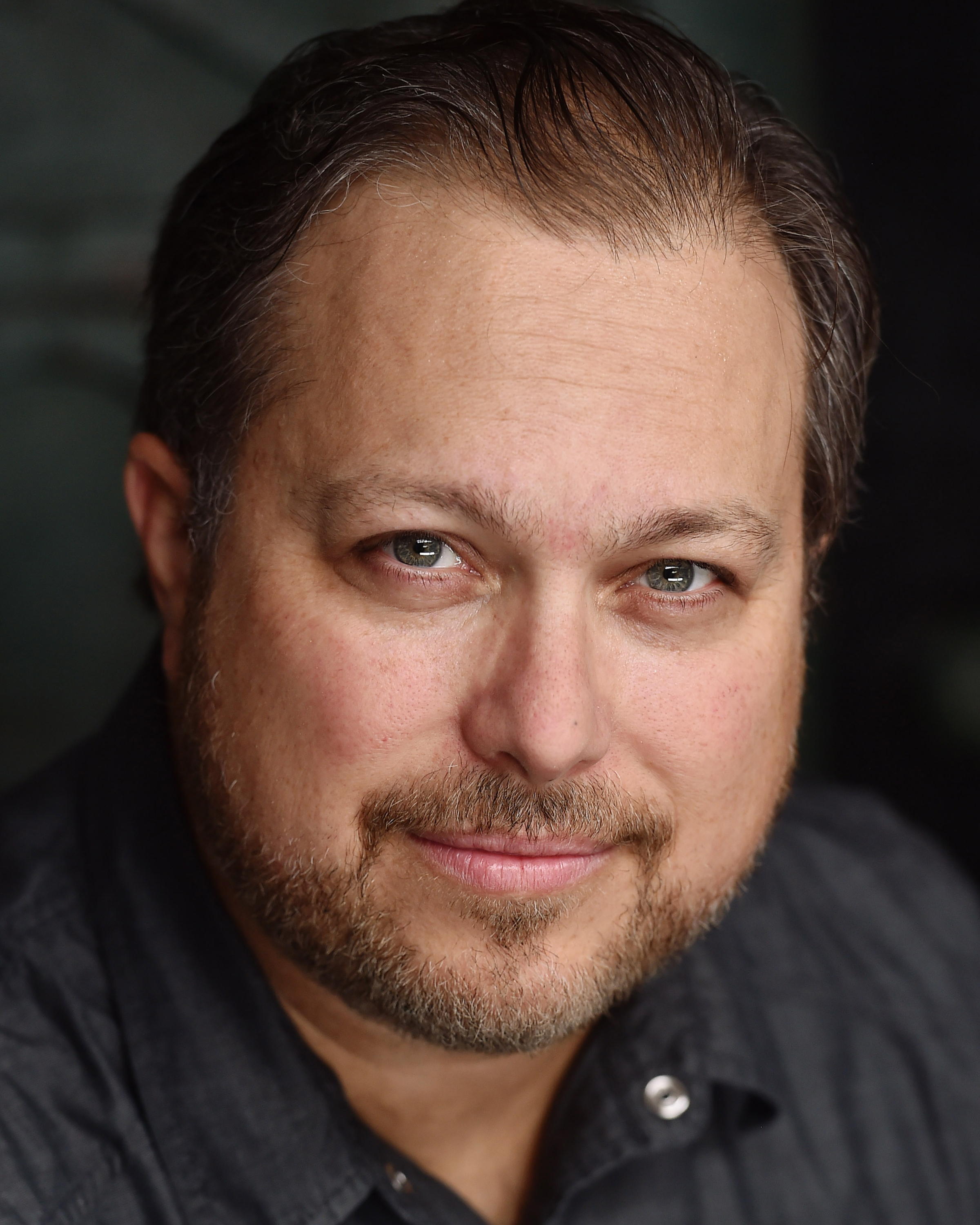 Eric Goins
Co-Owner
An accomplished actor with multiple television and film credits, Eric is an improvisation teacher and actor, performing in weekly live improv performances for 16 years. In addition to various commercial and industrial credits, Eric's television credits include Army Wives, Meet The Browns, One Tree Hill, Necessary Roughness, Drop Dead Diva, and Satisfaction. He also plays LARRY on AMC's Halt & Catch Fire (Season 1 & 2). His film credits include Ride Along, The Watch, The Family That Preys, Halloween 2, Ride Along 2, The Accountant, Michelle Darnell, The Night Before, and Dirty Grandpa.In 2011, Eric co-created Yes And Films, LLC with his wife, Lauren, to provide a fun, collaborative environment for everyone involved in producing effective, impactful media projects.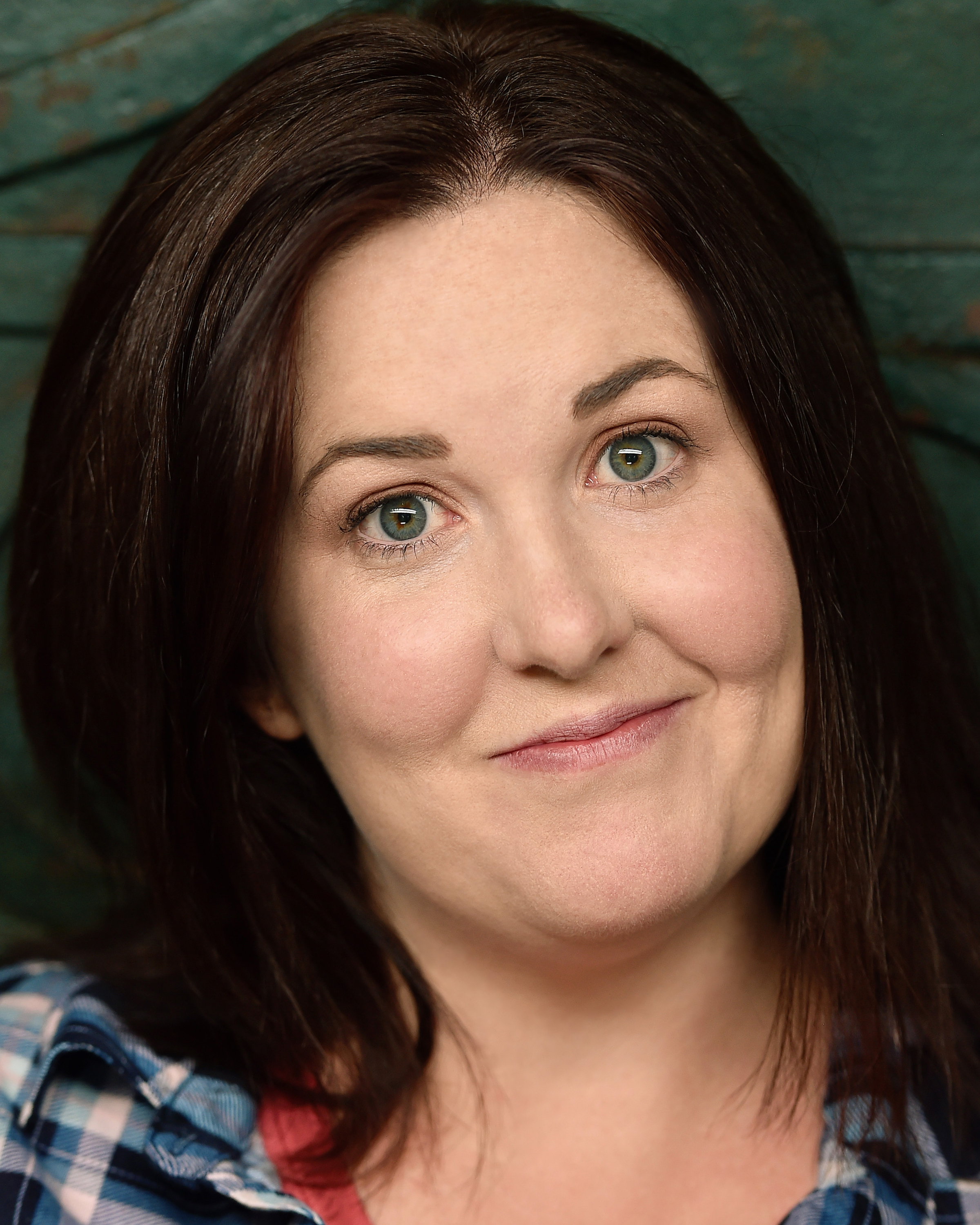 Lauren Revard (Goins)
Co-Owner
Born in New Orleans, LA, Lauren graduated from Georgia State University BA in Theatre with a Minor in Film. While at Georgia State, she founded Twinhead Theatre Company and began classes at Whole World Improv Theatre. Here she performed as a professional improvisational actor for 10 years and is the former Student Program Director for WWIT.In addition to multiple theatre productions, Lauren continues to perform improv shows regularly. In addition to multiple commercial and industrial credits, her resume includes television, and film credits that include House of Payne and Keeping Up With the Joneses.As co-founder of Yes And Films, her recent experience includes writing, producing, and art directing video production for clients such as Turner Original Productions, Golden Girls, LLC, Whole World Improv Theatre, and Georgia Public Broadcasting.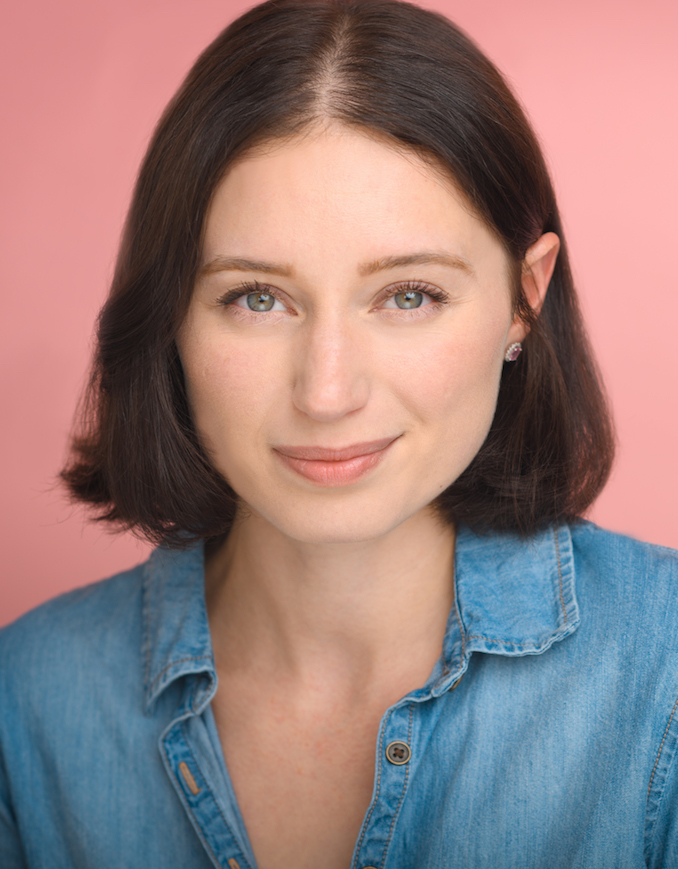 Callie Johnson
Taping Assistant/Reader
Callie is originally from the rural cornfields of Illinois. She received her B.F.A. in Musical Theater from Columbia College in Chicago, and spent the next twelve years enjoying an award winning theater career and making appearances in the Dick Wolf universe. Favorite credits include Pal Joey (Joseph Jefferson Award: Best Cameo Appearance), Carrie White in Carrie: The Musical (Joseph Jefferson Award Nomination: Best Leading Actress), Next to Normal and Spring Awakening. She's also a big Shakespeare nerd, appearing as the leading ladies in Hamlet, Othello, and The Tempest. Network television credits include Chicago P.D. (guest star) and Chicago Med (recurring guest star). Proud SAG-AFTRA and AEA union member.
Callie moved to Atlanta during the pandemic, and is looking forward to working in this booming market. She thoroughly enjoys helping other actors with their auditions, and can't wait to work with you here at Compass!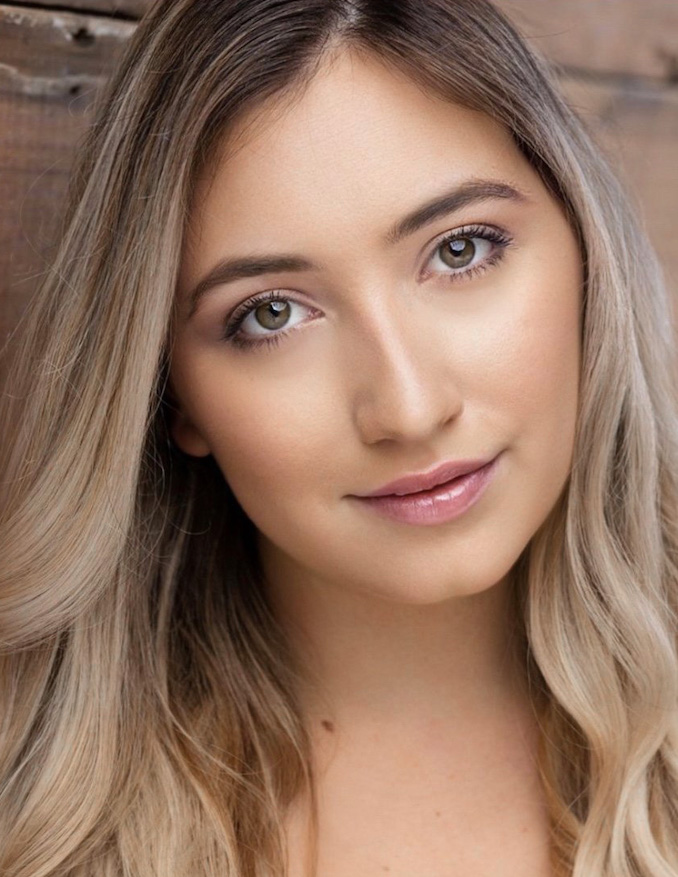 Alicia Rosato
Taping Assistant/Reader
Alicia Rosato is a local Atlanta actress raised in Peachtree City, GA. Her love for acting started at a young age. Growing up she did theatre at her local church and community. She then went on to study at the University of Alabama and took multiple theatre classes which led her to minor in it. After college, she came back to Atlanta to pursue a career in acting starting with her local Community theatre company in Newnan and historical reenactment theatre for the Atlanta History Center. Recently, Alicia has been working on a career in the film industry as well. Not only does she love acting for the camera, but she also has discovered a love for writing and producing her own projects. She is the cofounder of Campfire Stories Film Company. Currently, Alicia is attending online conservatory at Tom Todoroff studios in NYC and will graduate in 2022. She is looking forward to seeing what all this amazing market has to offer and is a proud to do so with the Compass team.
What Our Clients are Saying.
Frequently Asked Questions
What should I bring
Two copies of your script
Slate instructions
Compression guidelines (if specific to the project)
Destination email address for your audition
Please be prepared in order maximize your time
What is your cancellation policy?
Cancellations made less than 12 hours in advance will incur a fee of 50% of booked services to the credit card on file.
If a cancellation or reschedule request is made less than 4 hours in advance, a charge for the full amount of booked services will be applied to the credit card on file.
To cancel or reschedule your appointment, simply click the appropriate link in the confirmation email you received when booking. Send an email to audition@compassactorservices.com or call/text 404.829.4485 with any problems.
WHERE ARE YOU LOCATED?
Our office resides within The Roberts Building in the heart of Buckhead in Atlanta. Located at 2996 Grandview Avenue NE, Suite 205, Atlanta, GA 30305, the space offers ample free parking (parking lot and street parking) and comfortable reception area.
Phone: 404-829-4485