Schedule Private Coaching or Professional Consultation Appointment
Relaxed and Nurturing Environment
Customized To Your Learning Style
Bring Your Authentic Self to Every Scene
Make Room for Life to Happen

Everything Begins With Getting Present & Listening

Self-Awareness Approach In Creating Character Unique To Each Actor

Emphasis On Authentic, Personal Conversation Between Scene Characters

Session Packages Available
---
ABOUT ERIC GOINS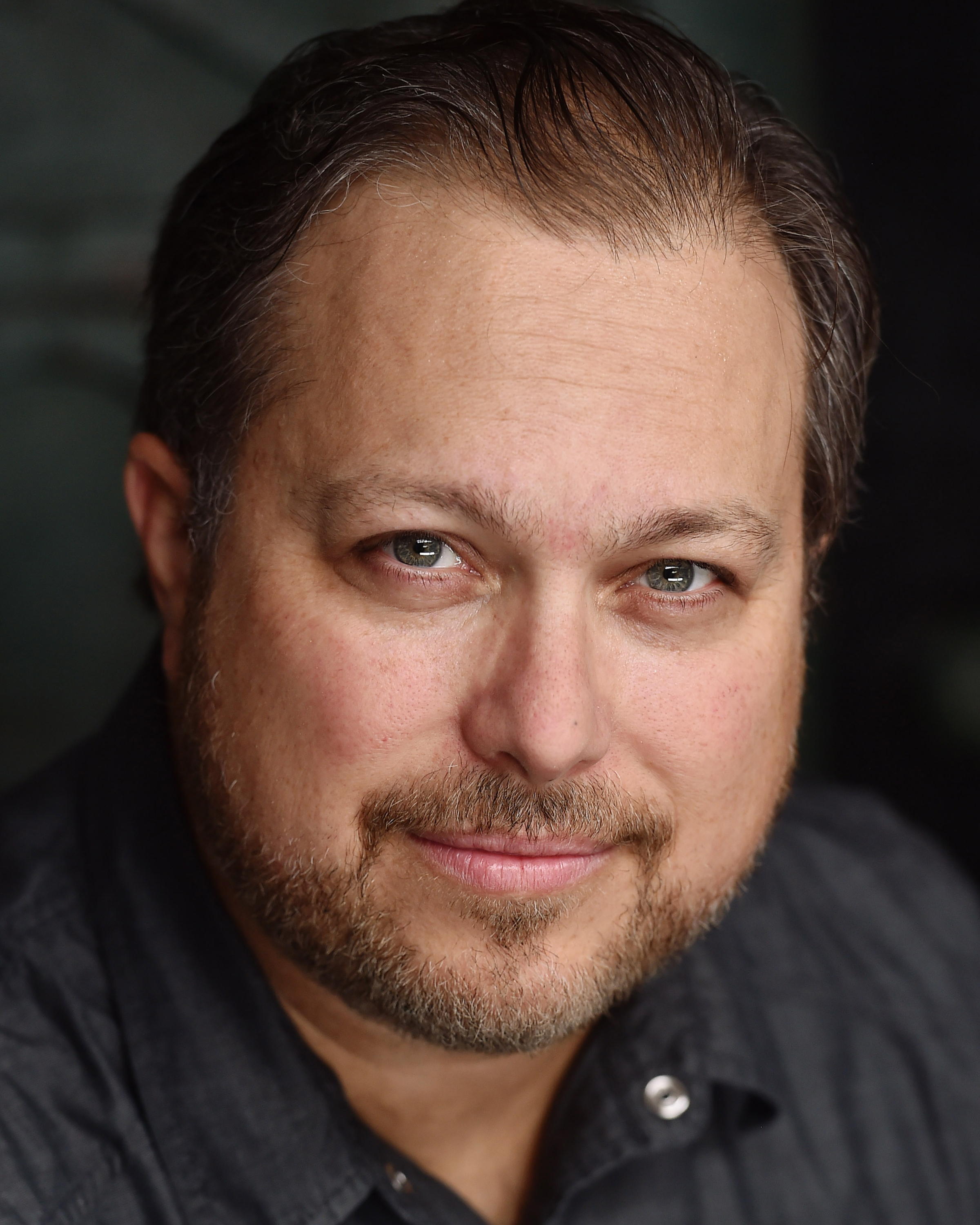 An accomplished actor with multiple television and film credits, Eric has 20 years as a professional improvisational actor and instructor. At Whole World Improv Theatre in Atlanta, GA, Eric performed in weekly improv performances in front of a live audience. In addition to various commercial and industrial credits, Eric has appeared on such television shows as: Satisfaction, Necessary Roughness, Army Wives, Meet The Browns, One Tree Hill, The Originals, Black Lightning and Insatiable. He also played LARRY on AMC's Halt & Catch Fire (Season 1 & 2).
His recent film credits include The Boss, Dirty Grandpa, The Accountant, Emperor, Ride Along, and Ride Along 2.
Eric's audition coaching emphasizes development of an authentic, personal conversation between the actor and his/her partner. As a graduate of Sam Christensen Studios' Atlanta based workshops, Eric values development of an actor's self awareness outside of coaching sessions to help create a character that is inherently unique because of the actor playing it. Please take a moment to find out more about Sam Christensen Studios.
In addition to practicing Hapkido, Eric enjoys doing karaoke with his wife, Lauren. Eric also edits professional demo reels for other actors. Find out more here.
www.ericgoins.com

Schedule Private Coaching or Professional Consultation Appointment