Virtual On-Camera Audition Prep
with Eric Goins
The audition process can be stressful but it doesn't have to be! Created to provide actors a safe, fun, and informative environment, this class will provide a renewed focus on the "process" of being an actor and a commitment to bringing "play" into your work.
This is not an improv class. The class merges traditional acting techniques with improvisation concepts into an engaging process that helps actors bring their authentic self to their work.
How Improv Can Help Actors
Build Self Confidence
Develop Trust in Instincts
Be Present
Get Out of Your Head and Into Your Heart
Show Not Tell
Visualize and Engage Your "Third Sphere Environment"
Become Comfortable with the Speed of Audition Turnarounds
Sample of Concepts Covered
How do we apply the concepts of improv to auditions and to the context of being a working actor ?

Yes And
It's All About Context
Inserting Your Own Humanity into the Story
Clarity in Communication
Discovering Choices Instinctively and Spontaneously
Space Work
Recognizing and Expressing a Point of View for Your Character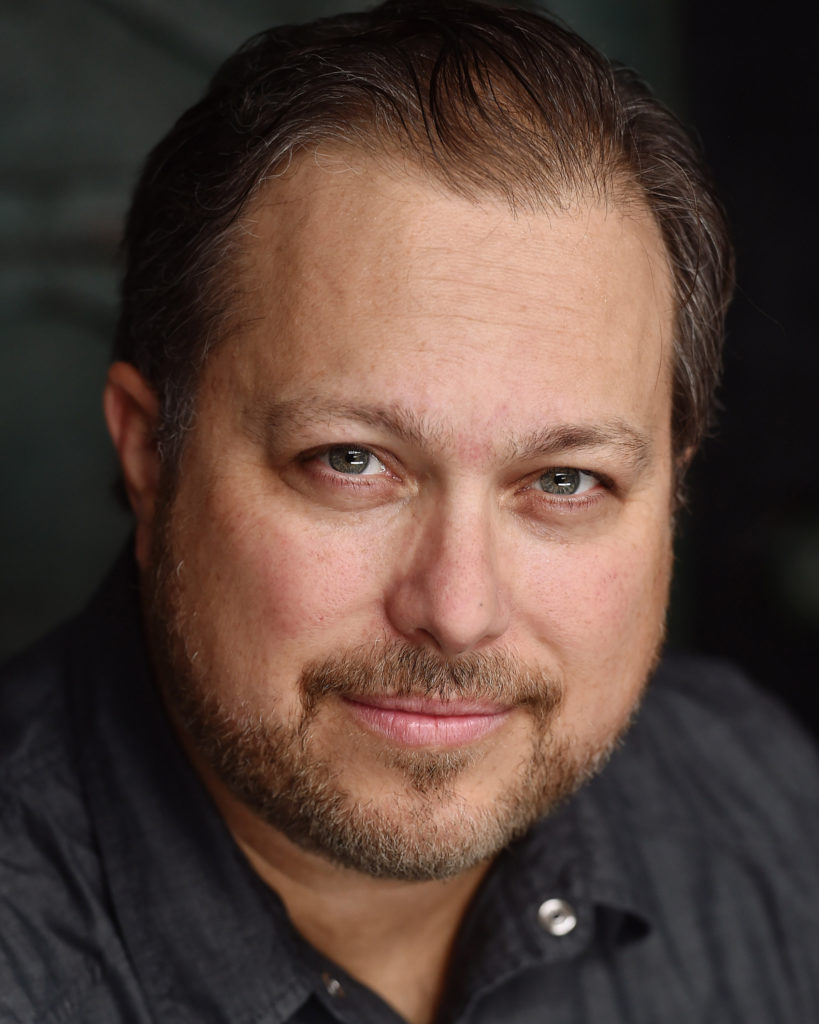 About Eric Goins
Eric Goins is an actor, writer, producer and voice-over talent known for his portrayal of Steven Sharpe / The Gambler on DC Stargirl and Larry on AMC's Halt and Catch Fire.
Eric has been performing and teaching improv for over 20 years. His credits include The Originals, Black Lightning, Cobra Kai, Ride Along and Ride Along 2. Visit IMDB for a full list of credits.
If you have any further questions or need more information, please email eric@compassactorservices.com