COVID 19: Industry Safety Protocols
There have been may questions about the current Return to Work Agreement regarding COVID protocol on worked covered under a SAG-AFTRA contract. Below are answers to some of the most common questions:
1. The Return to Work Agreement has been extended until April 30, 2022.
2. Changes in the agreement include:- Updating the definition of what it means to be "fully vaccinated" and "up to date" on vaccines to include COVID vaccine boosters in the United States, as of March 15, 2022.- Upgraded mask requirements, including KN95, KF94 or N95 masks provided by the employer.- Refreshing the COVID-19 sick leave bank for all cast and crew to 10 days.- Adding a number of additional antigen tests that are authorized for use.– Direct link to the full changes to the agreement here
.
3. The Return to Work Agreement for each contract can be found here. Most questions can be answered by reviewing the appropriate contract agreement. The best way to protect yourself is to be empowered educated on the Agreement.
4. If after reading the Return to Work Agreement, you have questions regarding a specific situation, please email Melissa.goodman@sagaftra.org
5. If you believe you have a claim, either for a COVID test payment or any other reason, please contact jess.speaker@sagaftra.org.
6. If you believe you are on a set that is not following proper COVID protocol or you feel unsafe for any reason, please contact Melissa.Goodman@sagaftra.org and Susan Moss at Susan.moss@sagaftra.org or use the on set emergency number at (844) 723-3773.
Safety is SAG-AFTRA's highest priority. Working with all unions unions, the protocols were crafted based on scientific consensus and the best data available.
Stay safe!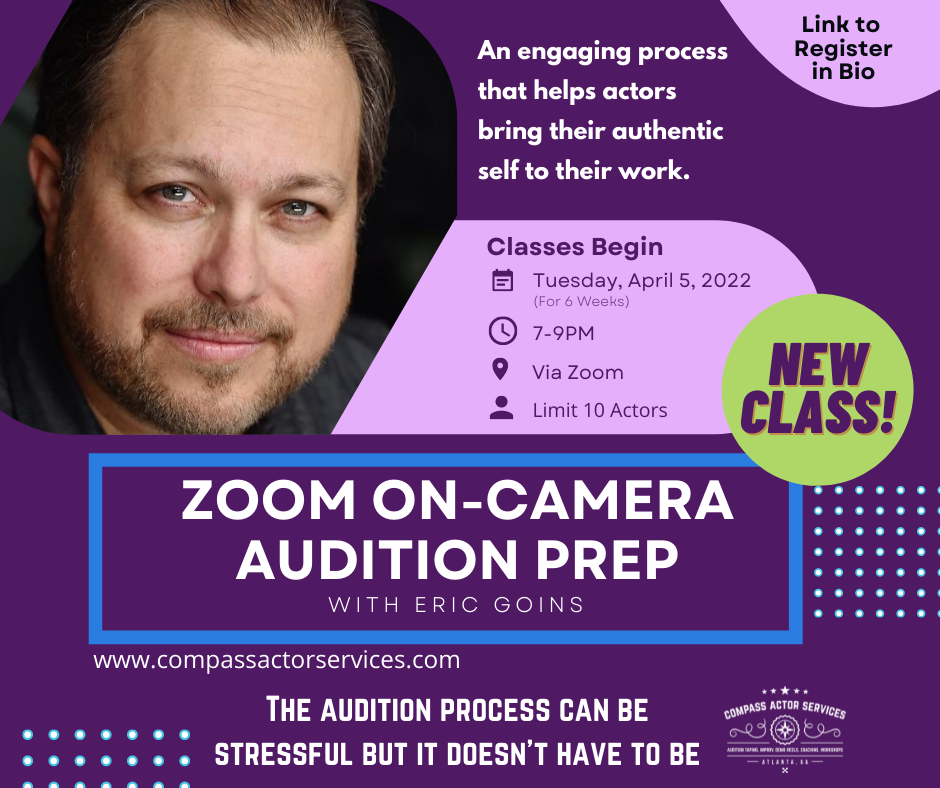 New Class Alert.
A renewed focus on the "process" of being an actor and a commitment to bringing "play" into your work help to provide confidence in your own authentic choices. More info and book online here.